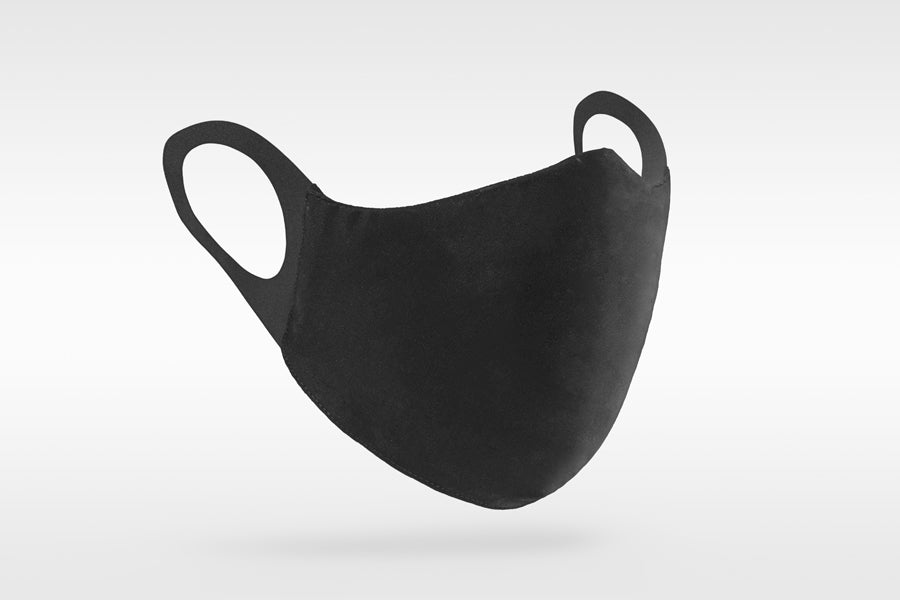 During the pandemic episode of COVID-19, the CDC suggests the wearing of home-made or custom cloth face mask in open or wherever other places the social separating measures are hard to keep up and particularly in territories of noteworthy community-based transmission. The CDC additionally educates about the usage of simple, non-surgical, cloth face mask to both controls the spread of the infection & to help the individuals who may have the infection but are not aware of it, so that they do not transfer the virus to other people. 
So where, and how, would you be able to get a custom cloth face mask for you and your group of friends and family? Well, we are here for you! We will help you in getting or requesting your own custom cloth face mask. So that we all can come together and break the chain of this pandemic COVID-19 virus. 
Contact us or write to us for ordering your custom cloth face mask order. Either it is a bulk order for the employees of your organization or just for your loved ones. We will make it for you, and will also deliver it to you with the short and strict deadlines. 
Not only this, but even you can also make it more customized by including your association or business logo to make your face mask your own! Including your custom logo is a great touch to one of these reusable and washable face masks! 
We have a lot of extraordinary custom cloth face mask alternatives for you to look at! Regardless of whether you need machine washable or a twelve-pack of dispensable, single-use face masks, or own designed washable & reusable custom cloth face masks, we have all of them for you! They come in a lot of hues and several unique shapes so you can pick which one is increasingly agreeable for you to wear.
Custom cloth face masks are a one-piece mask that is being designed these days in the United States and all around the globe. We at EverLighten immediately centered on how we could utilize our creation offices to make a custom cloth face masks which could be conservative, reusable, and that could likewise help in reducing the spread of COVID-19. These custom cloth face masks are manufactured in one-size that fits all gratitude to adaptable ear gaps and a molded shape. 
Custom cloth face masks like these are perfect for the drivers of health workers, our other delivery drivers, & workers, supermarket representatives, and auto fix shops. We know numerous production houses and business organizations have groups attempting to keep things running and to support the nation & world to evade an affordable emergency around the world. 
We think these custom cloth face masks would be perfect for organizations, where the people are working to serve the nation so that there is no other pandemic situation that arises. Give your team members the same added peace of mind as we all work together to help slow the spread. We are working for it with the expectation that these custom cloth face masks are not a weight on your pocket during this pandemic hour of our nation and the world yet additionally can unquestionably help in the decrease of the spread of COVID-19.